Your time is valuable, so most importantly, thank you, for choosing to spend some of it visiting Kitchen Wands.
This page was designed exclusively to support the postcard you received. Please know if you choose to explore our whole website (and we hope you will!) that getting back to this page might require typing in the full address again, as it was created just for you and is not available to the general public.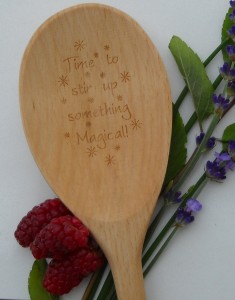 Our focus is the creation of well priced handcrafted kitchen implements with a hint of whimsy and a serious recognition of the value of good intention.
Some designs will best suit a location with a touch of magic …while others will be a better fit for an herbalist or fun and funky culinary store.
If you feel Kitchen Wands might be a good fit for your business, please take advantage of this opportunity to test the water.
The regular minimum order for volume pricing of Kitchen Wands is 18 and through this introductory offer we are pleased to offer two different packages of 12 assorted Kitchen Wands.

Both selections include two of each image in the groupings shown below, shipping ($23.00 CDN) and full tracking via Canada Post. Please know we have done the best we can with shipping and handling fees. It is the reality of international postage.
As we are a small cottage business and your order will be traveling internationally, payment is processed through Paypal. If you are not a member, going through the process as a guest is quick and easy and paying with a credit card is possible.
Shipping times to the U.S. from Canada are generally 5 – 6 business days.
Fun & Funky Package A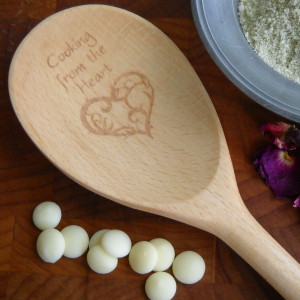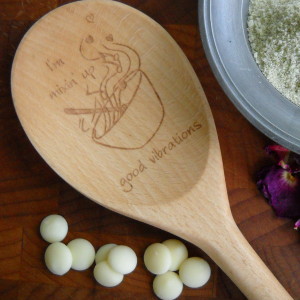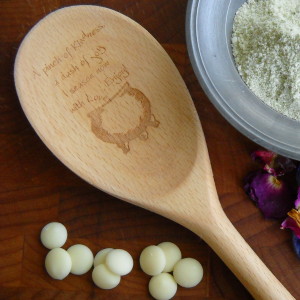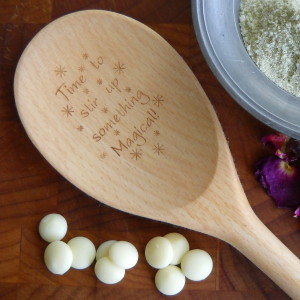 $86.40 Canadian plus shipping
[wp_cart:Fun & Funky Package:price:86.40:shipping:23.00:end]
[show_wp_shopping_cart]
A Touch of Magic Package B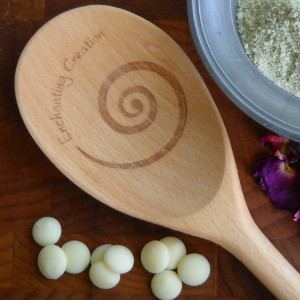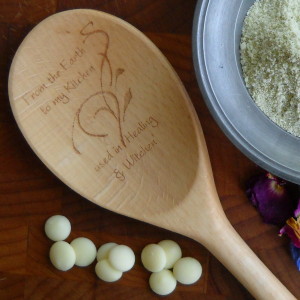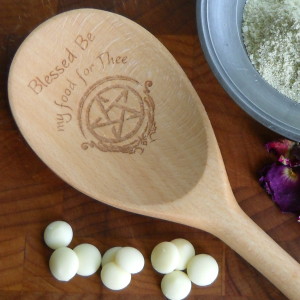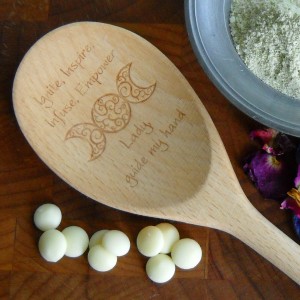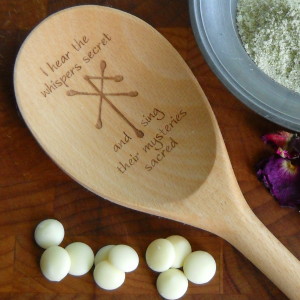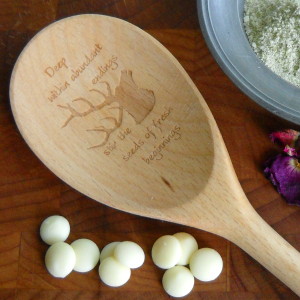 $86.40 Canadian plus shipping[wp_cart:A Touch of Magic:price:86.40:shipping:23.00:end]
[show_wp_shopping_cart]
You know your customers best and if a different selection will work better for you, click Ordering Options at the top of the page to create a custom order.
Would you like your company name on the handle? That is absolutely possible as is a private label image; something unique to your business.
We would be very pleased to have that conversation and assist in working out the details.
Thank you for visiting and enjoy exploring Kitchenwands.com. Bright Blessings!